Your Digital
Strategy – Development – Maintenance

Partner
User-Centred Digital Consultancy
eConcepts specialises in identifying and meeting the unique needs of organizations across a number of sectors.
Multi-Disciplinary Development Expertise
eConcepts are skilled and experienced in building both custom and off the shelf solutions across a variety of technologies.
Ongoing Support & Partnerships
eConcepts offer tiered ongoing support, maintenance and operations options to best suit the needs of your organisation.
to
pivot
your organisation into the digital age
eConcepts is a Dublin based, multi-service digital development company founded in 2012 by Pat Kennedy (CEO) and Mark O'Leary (CTO). We focus on providing Digital Transformation Consultations Services and Solutions for the success of our clients.
The company is made up of a passionate team of graphic designers, web developers, social innovators who care about the business, public service providers and non-profit organisations we work with developing robust and cutting-edge solutions to meet our client needs.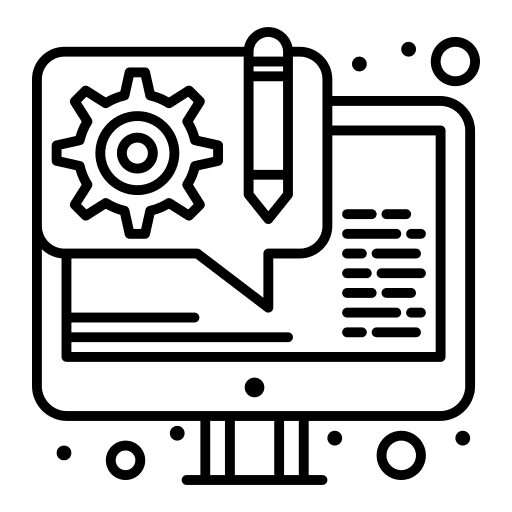 Web Development
Design and development of bespoke website applications across a variety of sectors.

Hosting & Maintenance
A high-quality web hosting with fast and reliable maintenance & support services

Digital R&D
Research and development of custom solutions to meet your requirements.

Process Automation
We develop custom applications to streamline processes, improve efficiency and reduce admin work.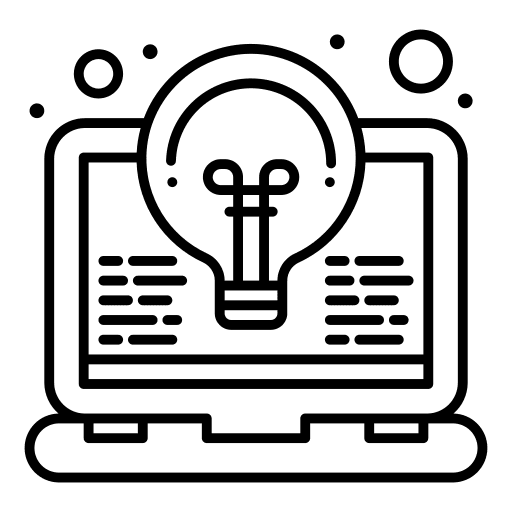 Digital Strategy
We provide high-end, thoughtful consultancy support services to our clients.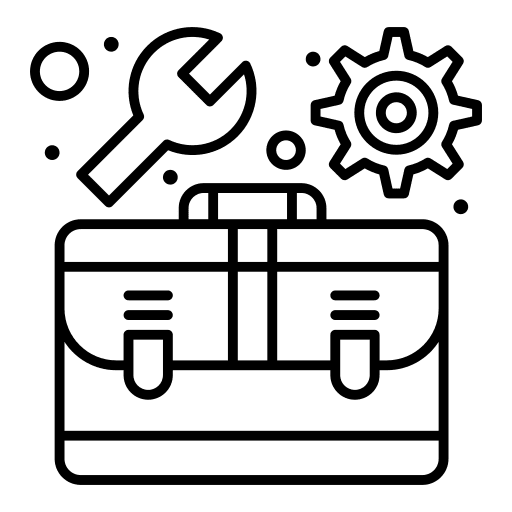 Training
Our experienced industry professionals provide bespoke digital training for your requirements.

Graphic Design
We use images and text to communicate an array of messages that can be personal, cultural or commercial.

UI & UX
Our dedicated design team will identify will bring your vision to life in accessible UX and UI for the end-user.

Marketing & Communications
Working with our clients we help plan, implement and review targeted communications strategies.

Support
Our dedicated support service, with tiered options to your organisational needs.
Sign up as a partner with eConcepts with your own Zoho Account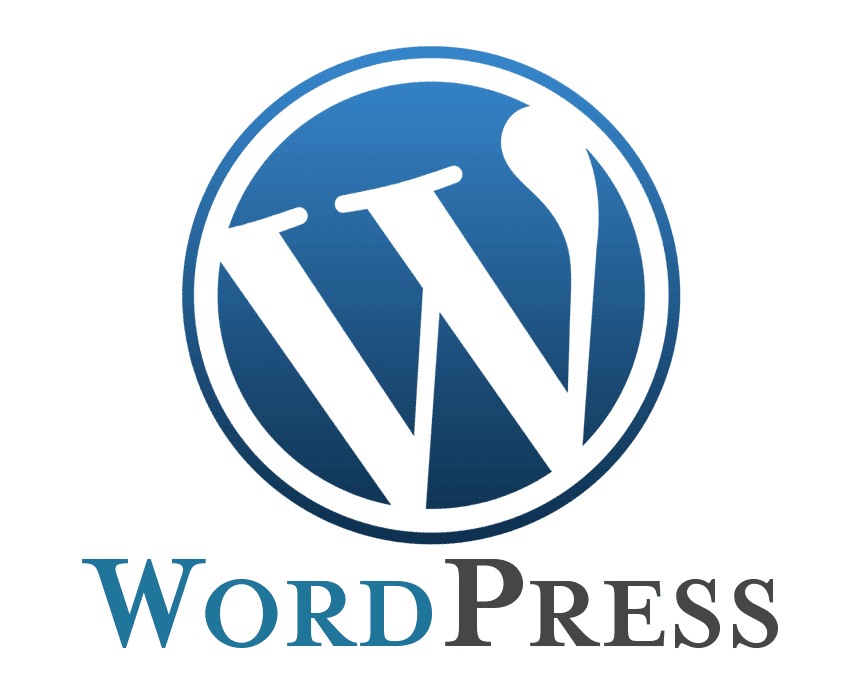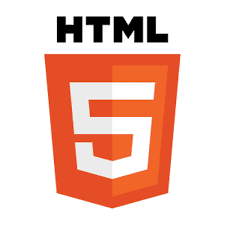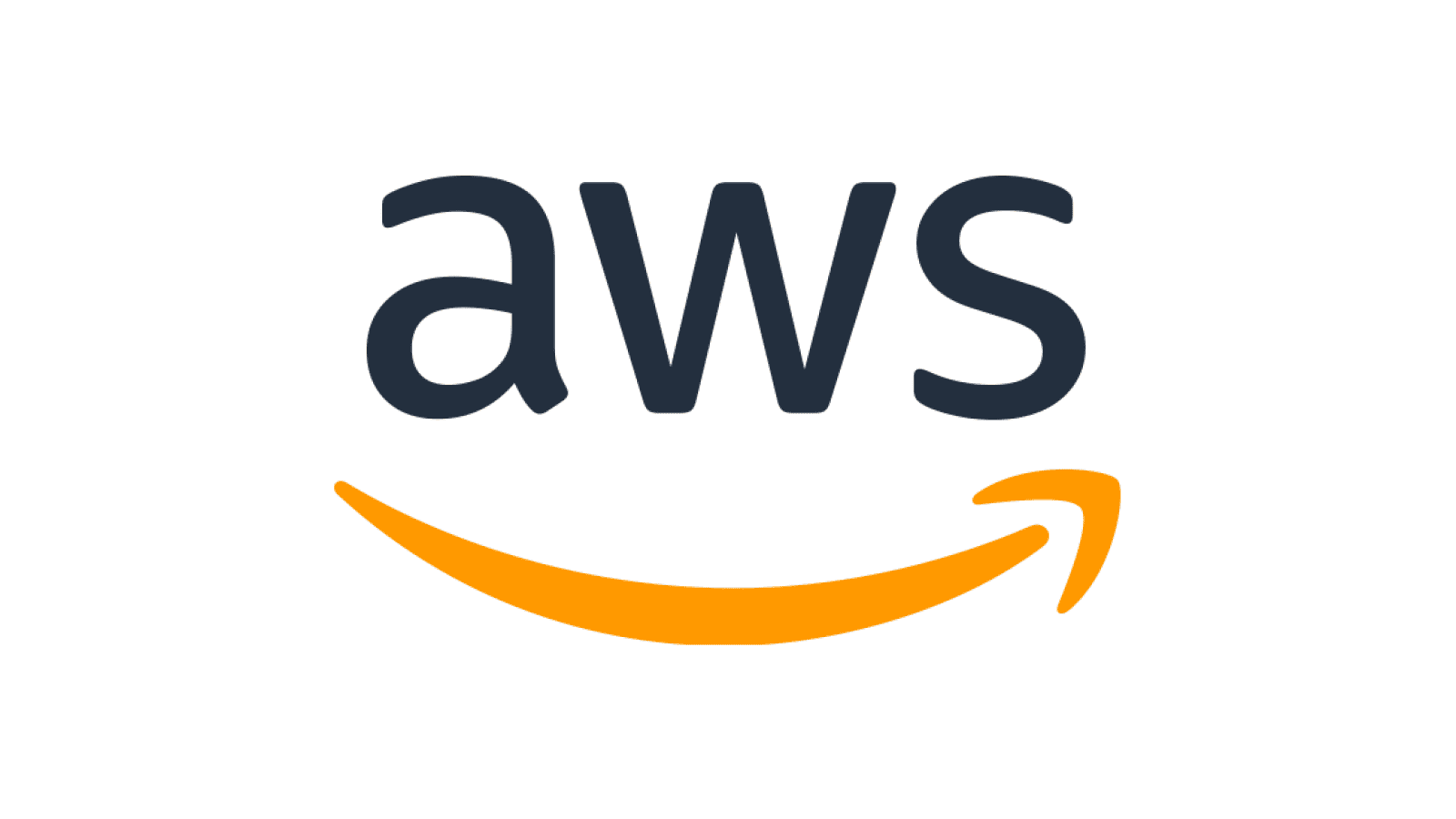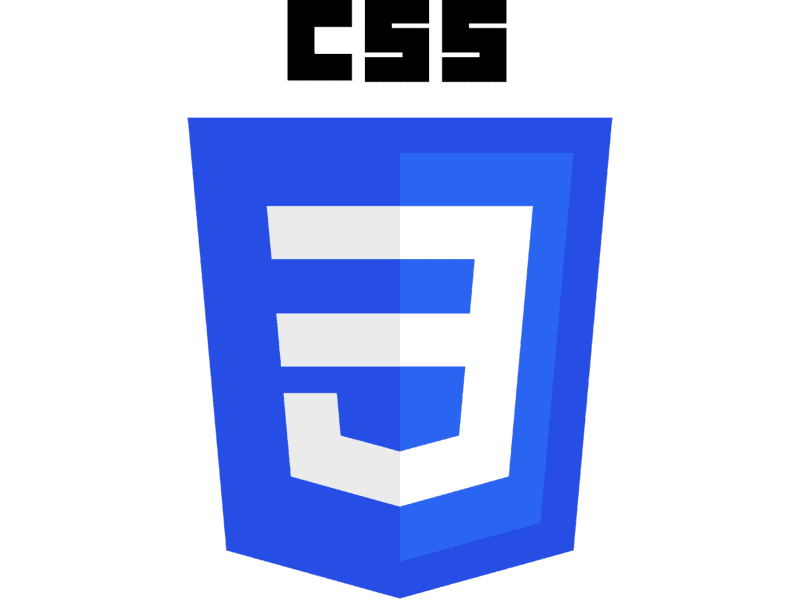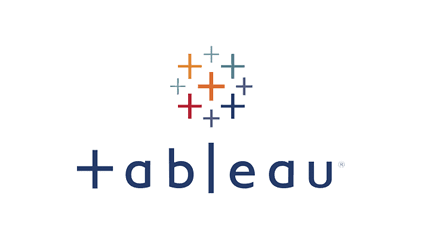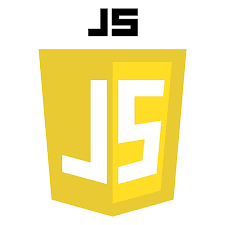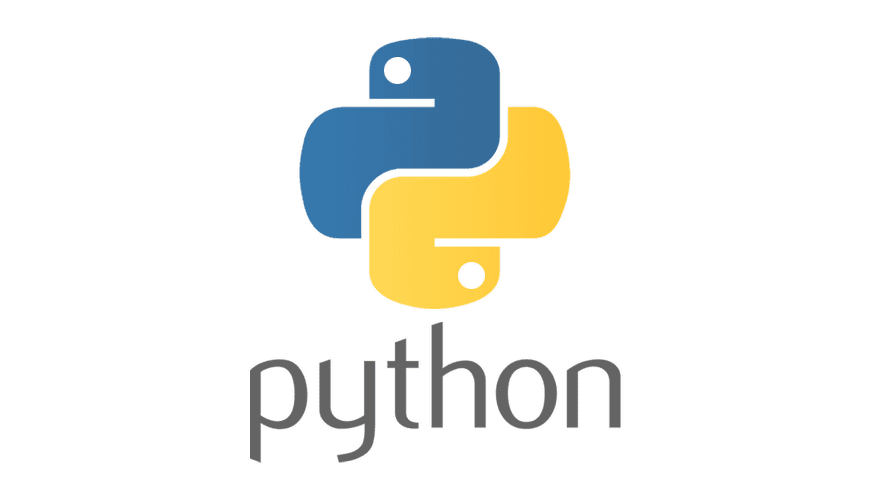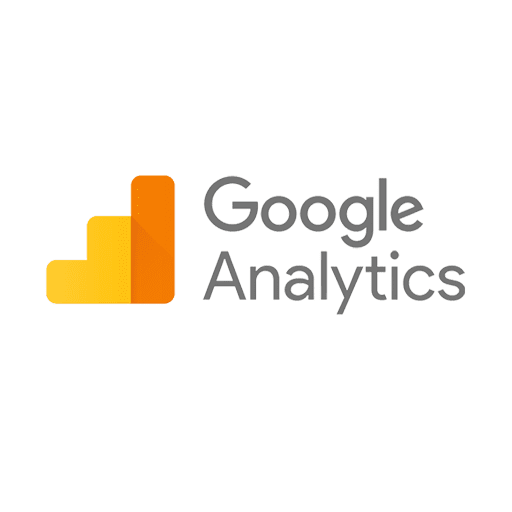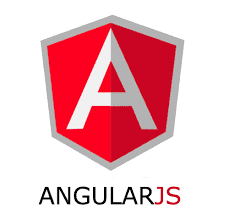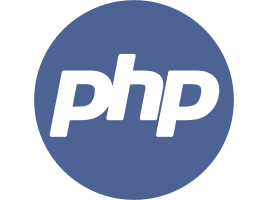 eConcepts are certified Zoho Partners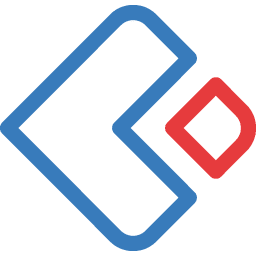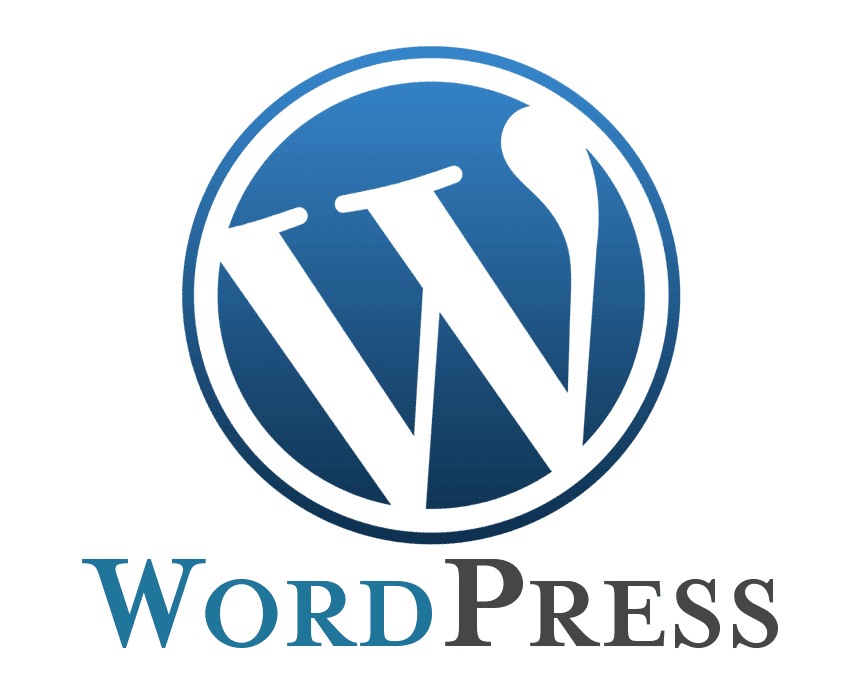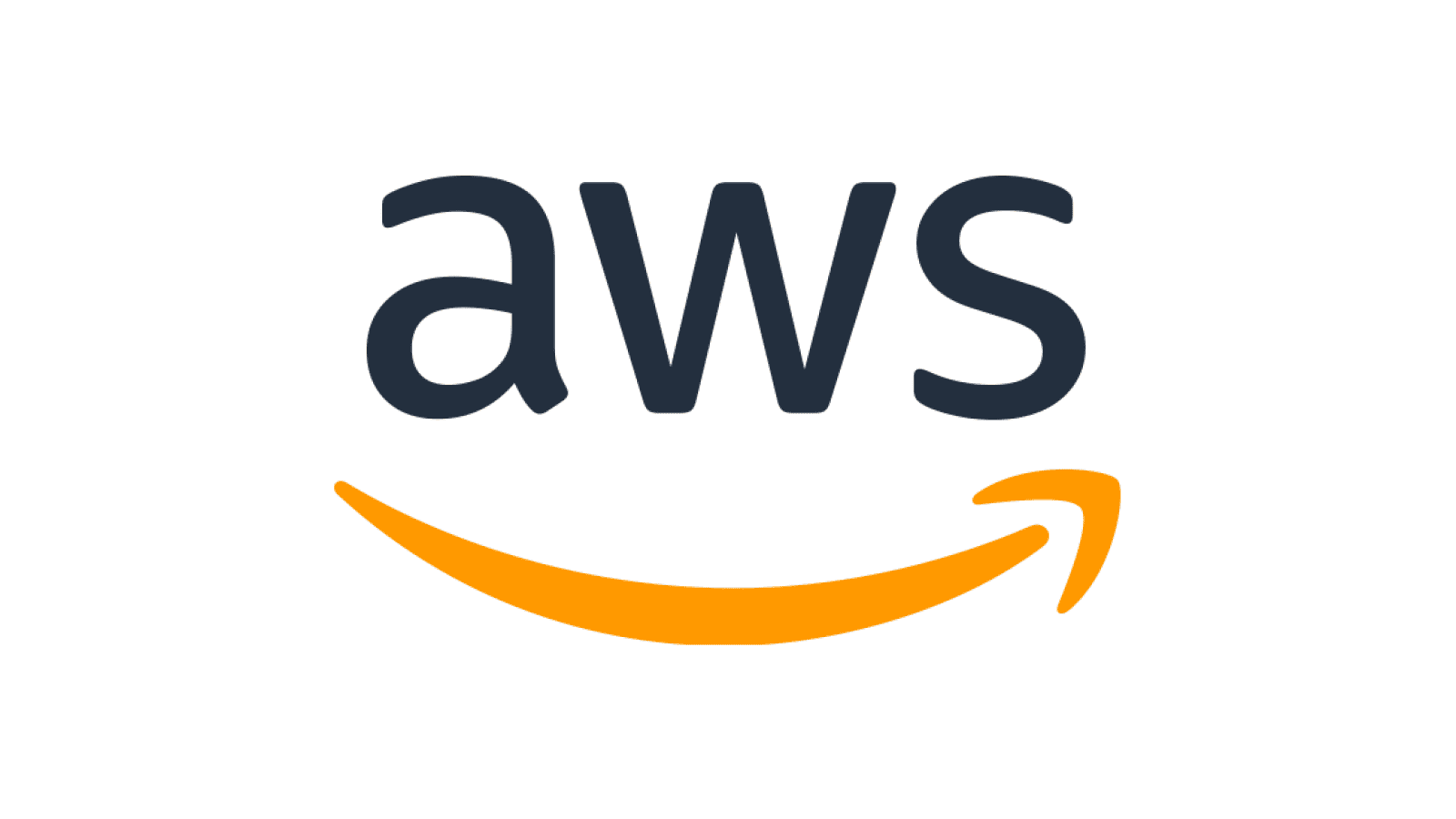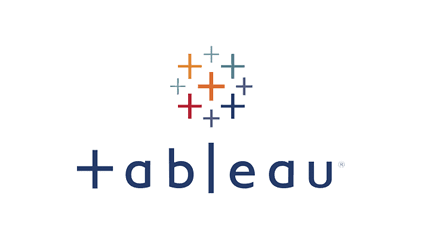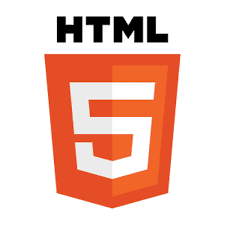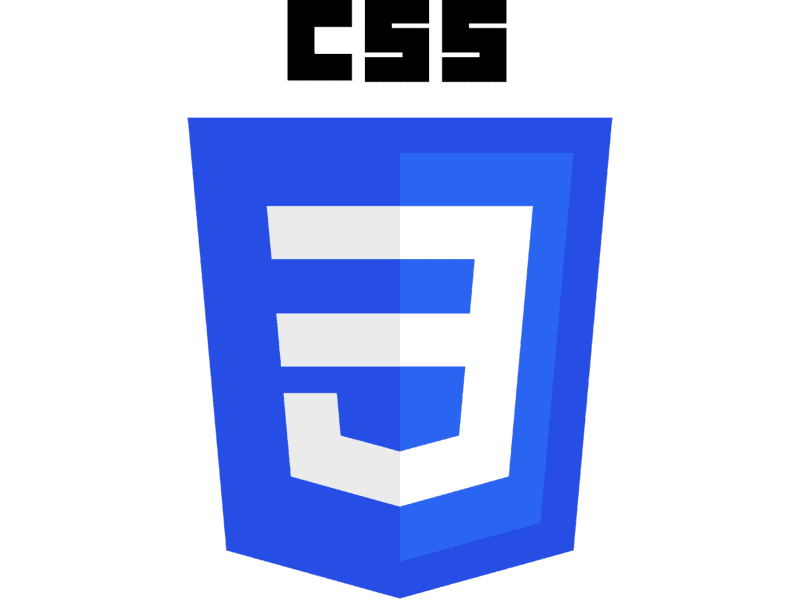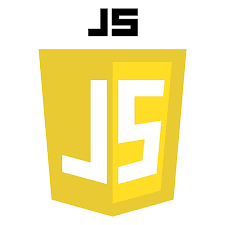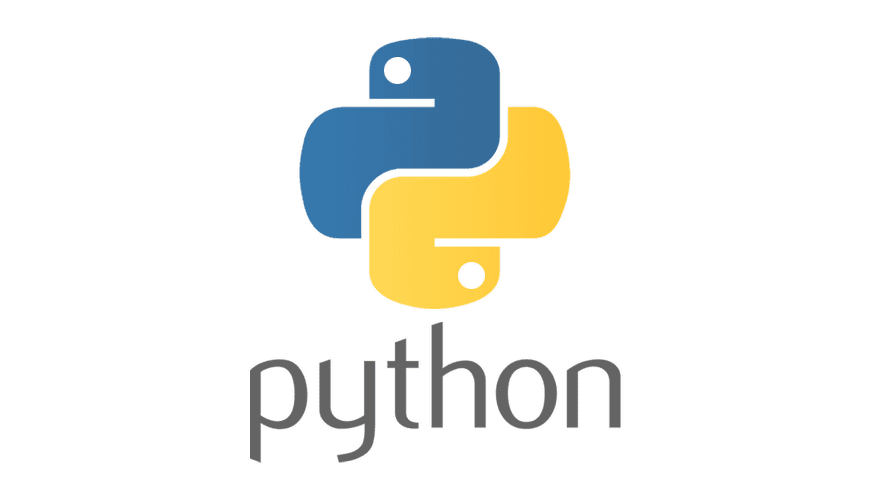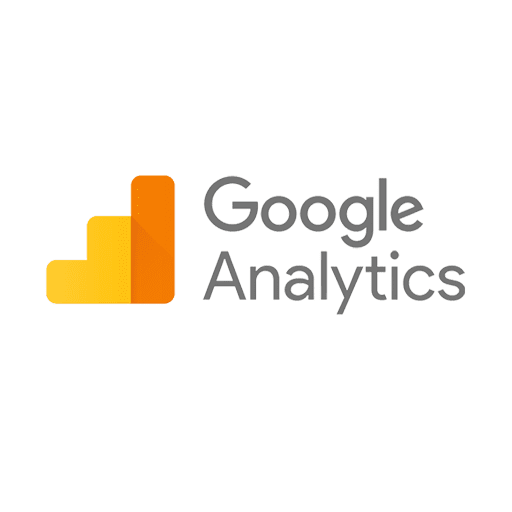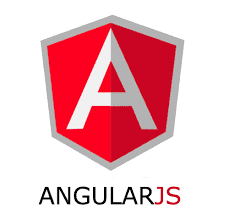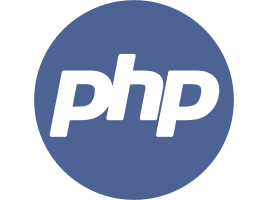 eConcepts are certified Zoho Partners

Public Sector / Non Profit Projects
Business Units
The company is composed of three distinct business units

Working with a broad range of clients in business, public services, and charity sectors we develop and support our client's varied digital development needs.

Partnering with leading healthcare organisations we provide bespoke consultancy, development, and data services to the eHealth sector.

Testimonials From our Clients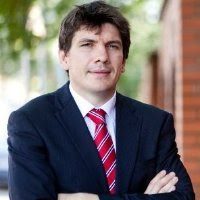 John Carroll - Former CEO of Public Relations Consultants Association (PRCA)
eConcepts proved themselves to be an ideal web design company for the PRCA. As a trade association, our website is our calling card. It is a major source of referrals for our members as well as being our portal to the world. Our previous website had been designed for a different era – eConcepts came in and produced a new site that met our needs in a timely fashion without breaking the bank. In any such project, there will inevitably be a high degree of personal interaction required; the eConcepts team were professional, flexible and a pleasure to work with.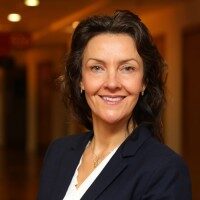 Rebecca Cramp - Scientific & Regulatory Affairs Manager, IPHA
We have a very close working relationship with eConcepts and they are highly cognisant of the sensitive requirements of Medicines.ie. Medicines.ie was shortlisted for 2019 Irish Healthcare Awards and eConcepts shares our ambitious development goals for the platform. We have no hesitation in recommending working with eConcepts to meet your digital requirements.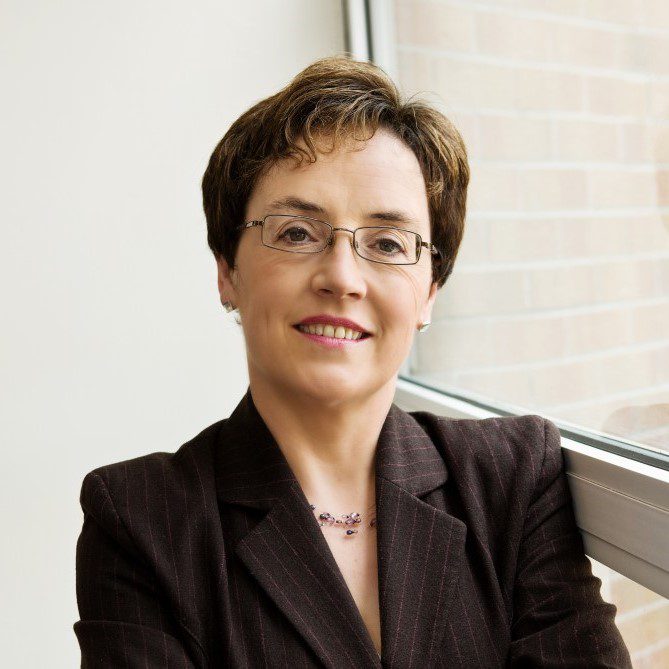 Aileen O'Meara - Former RTE at Sunday Business Post & current AOM Media
I have recommended Pat Kennedy and his team at econcepts to a number of friends running small companies since he redesigned my website in late 2018 (www.aileenomeara.ie). His clarity in understanding what simple but effective changes could do – such as putting Facebook and Twitter on the home page -and showing me how I could in fact update the website myself using WordPress – is what makes his team stand out. The lads are friendly and understanding for small operators like myself. Highly recommended! Aileen.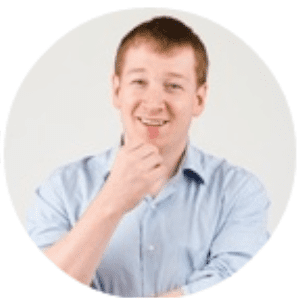 Darragh Rae - Managing Director, Digital, Brand and Creative, Edelman
We have worked with eConcepts on a number of projects for various clients; I have always found them to deliver a professional service on time and on budget. Their understanding of deadlines and their ability to turn around great quality work in short time frames has been of huge benefit to our clients. Pat and the team at eConcepts are our "go-to" people for all our web development work. eConcepts are innovative, professional, enthusiastic and are always willing to give advice and answer any question that may arise. I would have no hesitation in recommending them for any web development project.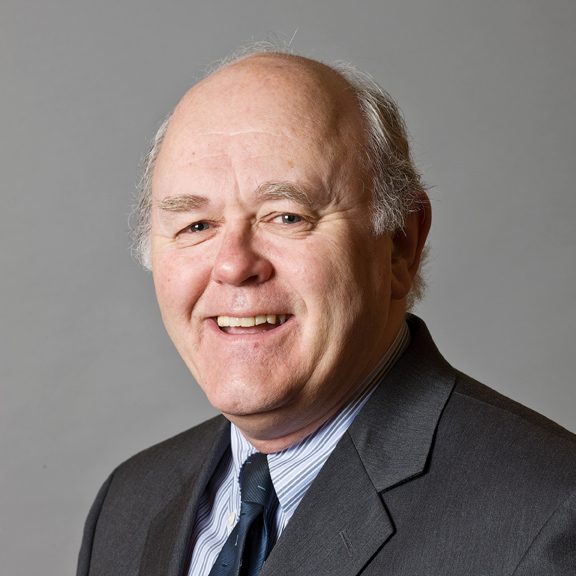 Michael Kealy - Treasurer, Mayo Association Dublin
Once we engaged eConcepts to redevelop our website, we worked very well together. Hurdles were identified and overcome with the minimum of fuss. Their pricing was competitive. Our respective ideas merged into producing a very worthwhile outcome.
We now have a web presence that we are proud to boast about to our general membership. Membership applications are starting to rise as our target audience looks on the Association in a new light.
We highly recommend eConcept as a web partner.
Steps to Free Consultation
1. Contact us through our contact form to request an online consultation.
2. eConcepts will set up a Zoom call to discuss ideas and requirements.
3. Undertake online assessment provided by eConcepts.
4. Acquire digital strategy.
eConcept Web Solutions LTD.
Liffey Trust Centre,
117 - 126 Upper Sheriff Street,
Dublin 1, Ireland