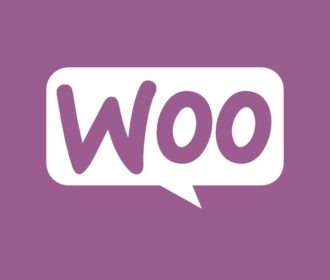 Adding Product Images and Galleries
Images are measured and set in pixels, for example, 800 x 800 pixels. Note that the first number is the width and the second is height.
We recommend organizing your images in a folder offline and keeping a backup in case you need them in the future or mistakenly alter one and wish to revert to the original.