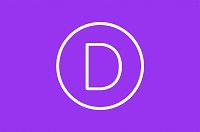 The Ultimate WordPress Theme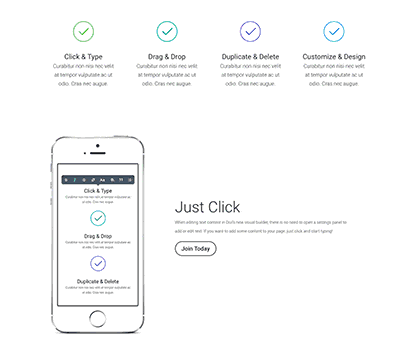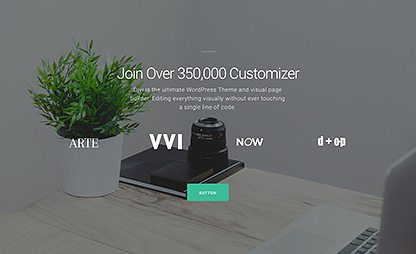 Real Time Design
With the visual editor you can see what your website will look like while you are editing it. Its as easy as point and click to edit text.
Everything is customizable
Your website will have its own distinct look and feel with Divi.
Global Elements
You can have global elements across multiple pages, editing, updating and syncing them is so easy, saves time and makes the pages uniform.
Great Security
If you're planning to sell on your site this is a huge advantage.
Stay up to date
Lifetime free updates for the Divi theme, it allows you to stay up to date with the latest changes free of charge.
Updates
The Divi theme is regularly updated, and updates are easy to do. It just involves one click. When the DIvi theme is updated all documentation is then updated also.
In-line Editing – This allows you to click and start typing where you want to edit text.
Customizable UI – Divi builder is the first WordPress page builder to offer a truly customizable interface.
Draggable Widths – The visual builder allows you to adjust the width and height with ease.
Responsive Editing – It's easy to switch between previews of mobile, tablets, desktop and adjust your design for each.
Drag and Drop – Visual Builder allows you to just drag and drop contents where you want it to be.
Instant Content – Add new rows, columns and content elements instantly. Deleting, copy, paste and duplicate all happens seamlessly.