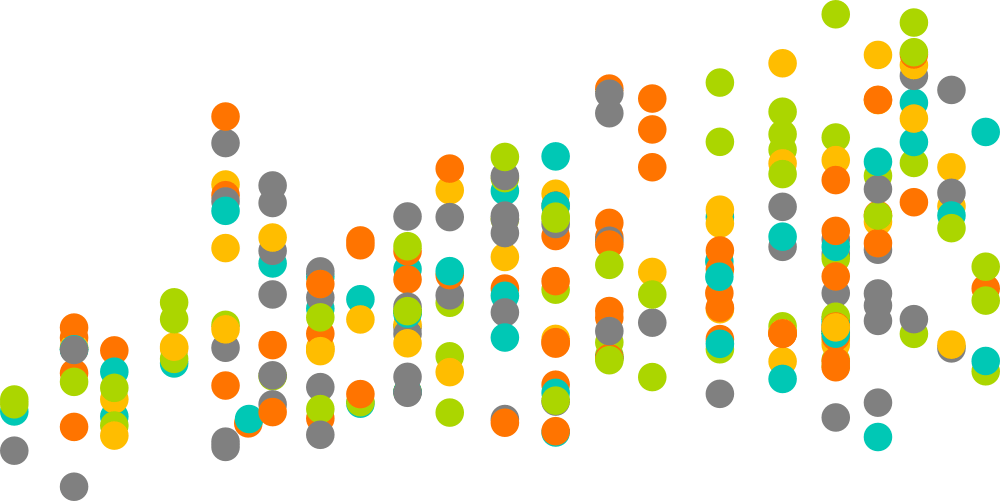 INFORMATION IS DATA THAT WE UNDERSTAND
Data by itself has little value to us unless we can gather knowledge from it.
We use state-of-the-art Data Mapping techniques to capture, process of combine data streams so that the end user can glean real life information from a multitude of sources and datasets. You can be sure that your analysis and business decisions are based on only the most accurate and up to date information.