Modern Applications Created for Your Personal Needs.
If you are planning to build a robust, great looking custom application quickly  and don't want to make hole in your pocket buying expensive servers software, then Zoho Creator is the answer for you. In Zoho Creator you can create your own forms/tables and write business rules in order to build  your application online within minutes.
Amazing features of ZOHO creator:
Zoho Creator allows you to build desired apps for your entrepreneurship in no time from especially designed blocks.
Creator can operate on large amount of data to create readable reports to improve work experience.
Available on android and IPhone. Fully integrated with all Zoho applications to improve your business on daily basis.
Zoho Creator is designed to support and cooperate with large amount of third party applications.
Starting with Zoho Creator :
Our support team will lead you to create a perfect application for your business purposes
Building cloud application customized to your needs never has been so easy.
Building application in Zoho Creator never has been so easy and fast thanks to our experience and expertise in many industries.
Setting up application on your mobile device will let you stay updated all the time.
We deployed Zoho Creator in hundreds of companies and organizations across multiple industries.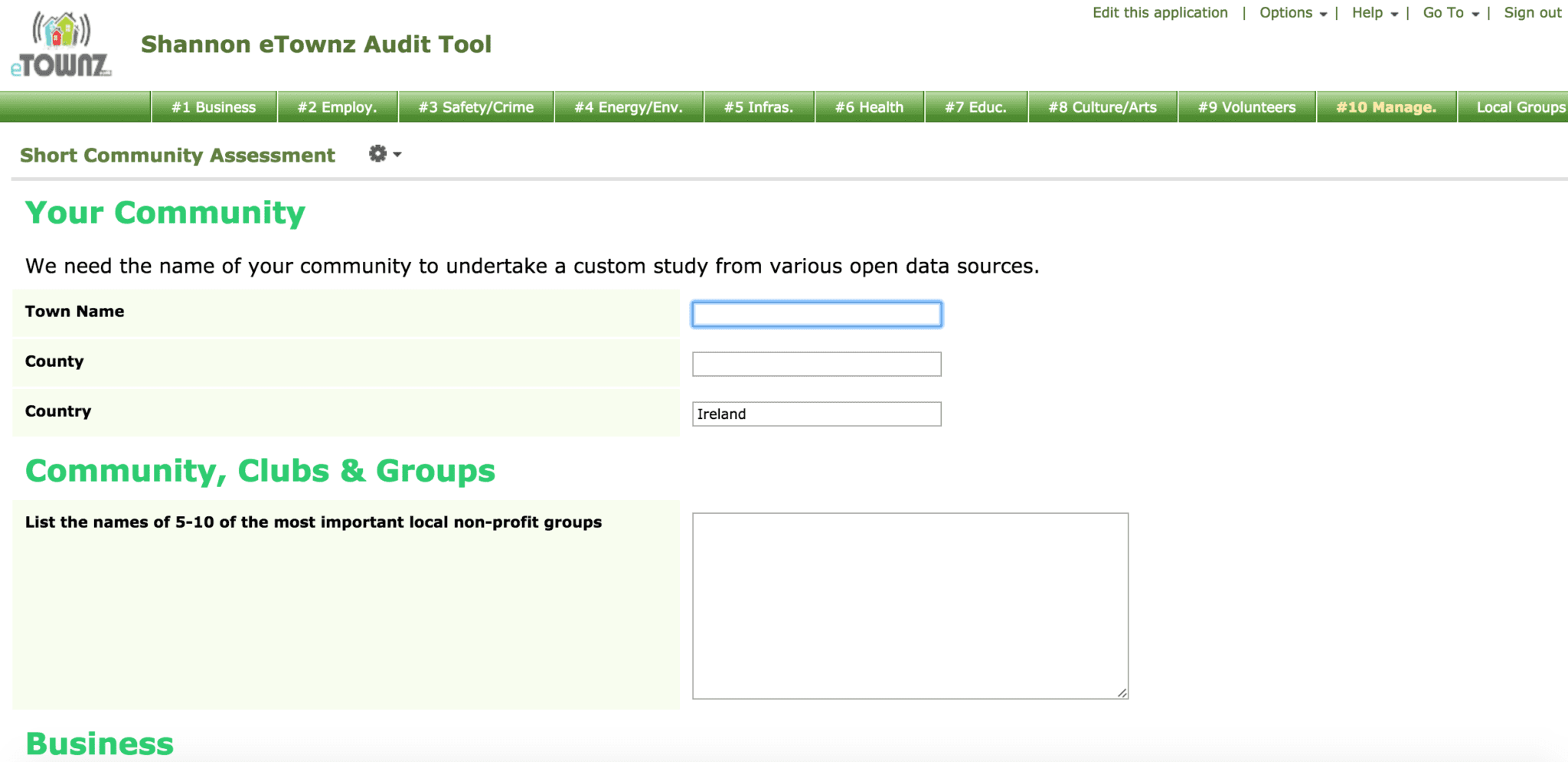 Make your business simpler and easier with Zoho Creator