New Homepage Blurb Design

Trust
Trust is key in the solicitor client relationship. You can trust in our experience and expertise to know that we have the skills and know how to deal with your legal needs quickly and effectively and that we will have your best interests at heart at all times.

Experience
Our team of lawyers has extensive "Big Firm" experience so you can rest assured that you will have the benefit of that experience at a fraction of the costs associated with the larger firms.

Dedication
We are fully committed and dedicated to providing the best quality legal services to all our Clients whether they are large organisations or private individuals.

Excellence
We have proven track record of delivering for Clients on time and on budget. We pride ourselves on providing the best possible legal services in a cost effective manner.
New 'Our Expertise' Design
Whatever the challenge, we have the experience!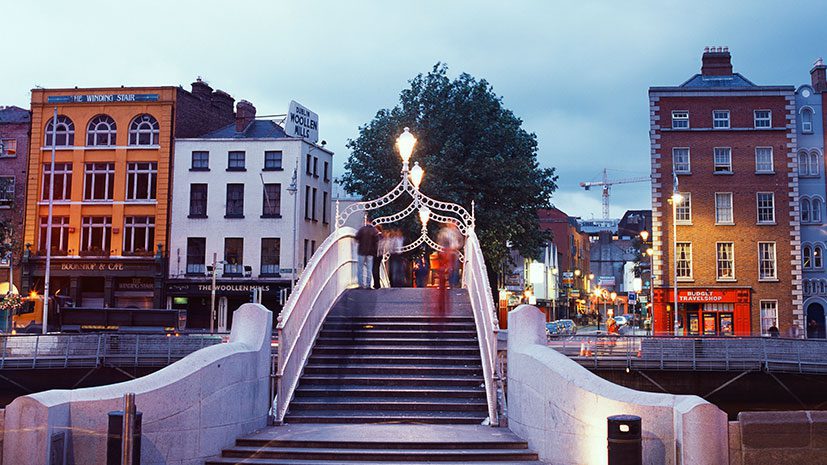 Corporate & Commercial Law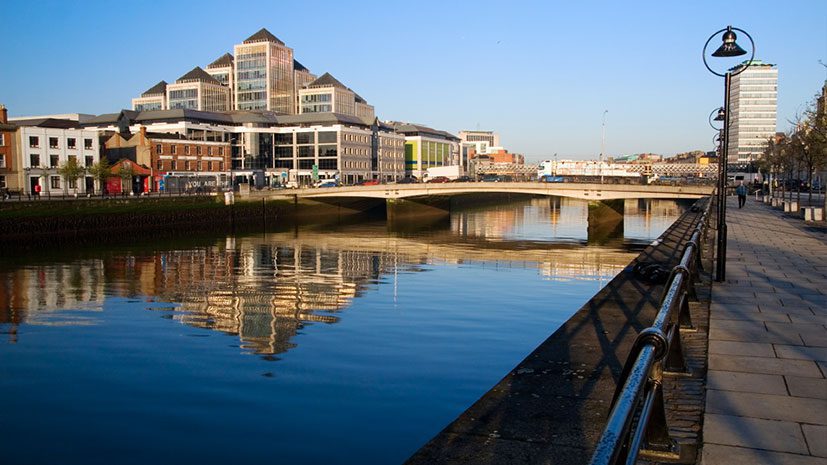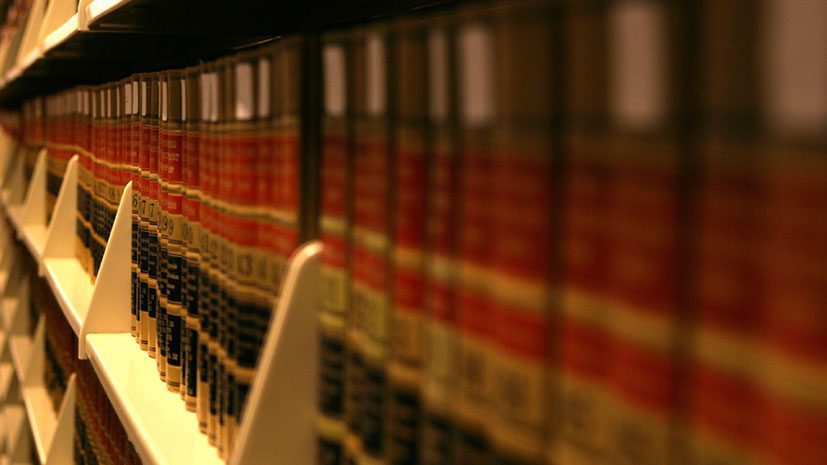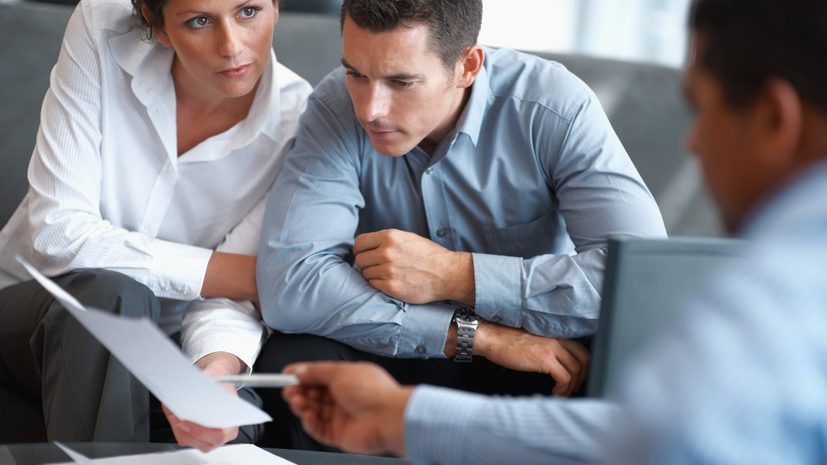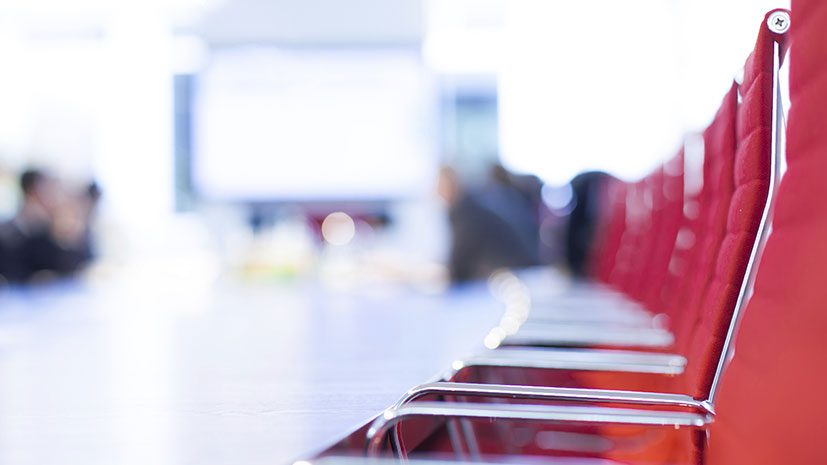 Litigation & Dispute Resolution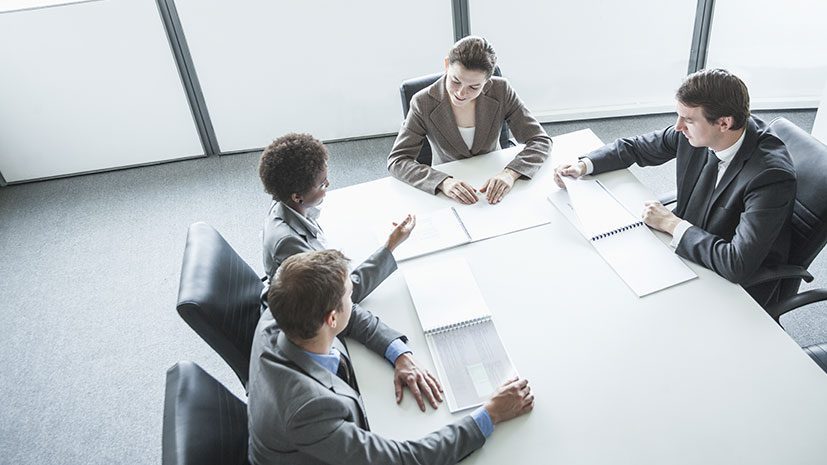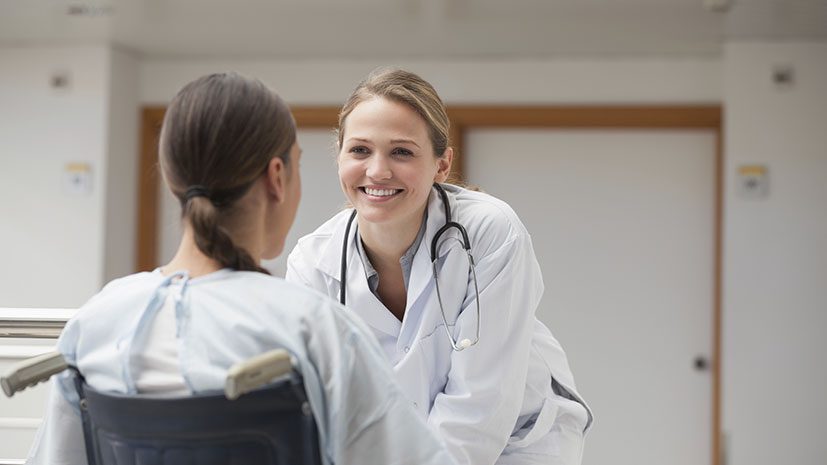 Healthcare & Childcare Law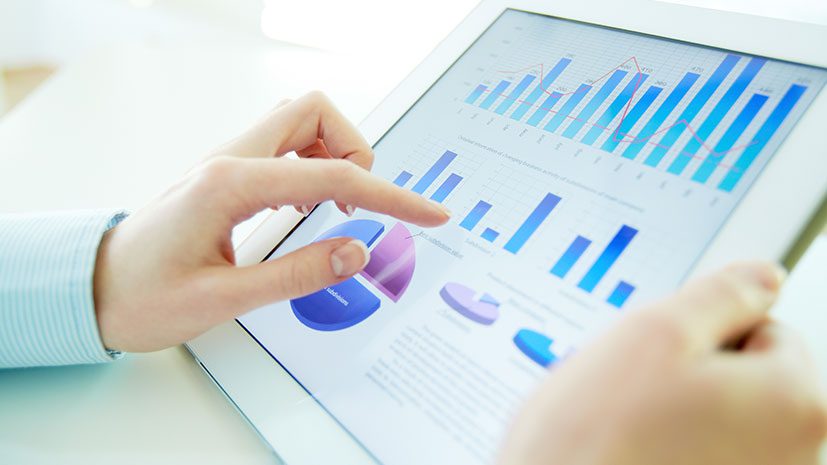 Intellectual Property & Technology
O'Malley, Cunneen & McCarthy Solicitors looked after all aspects of a commercial long term lease and I found them extremely professional and courteous to deal with. It gave me a great deal of confidence to know that I had such a professional team available to me throughout the process whenever I needed assistance or had questions.
O'Malley, Cunneen & McCarthy are proactive and supportive and have taken the time to understand our sector and our needs.
Having used the services of Brian Cunneen of O'Malley, Cunneen & McCarthy solicitors on numerous occasions, it is with great enthusiasm that I recommend their services. Brian is not only professional, ethical and above all customer driven, he also provides a vast wealth of knowledge and ensures you understand fully the steps, process and outcome of any given situation to which his advice is sought.